Manufacturing Fabrication Brisbane
We are veteran mechanical engineers based in Brisbane, with over 25 years of experience working on manufacturing systems. We can design, engineer, and fabricate solutions for all manner of manufacturing systems, whether commercial or industrial.
Tell us your problem or idea, and we'll work through a comprehensive process to solve it, including engineering, fabricating, and installing the necessary components.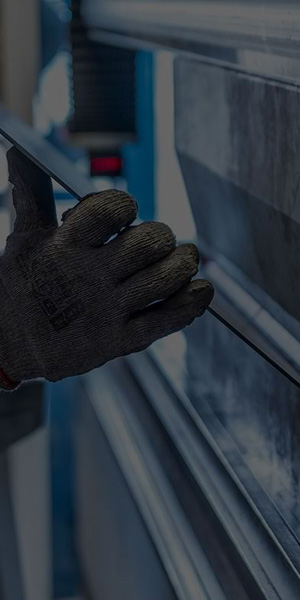 Highly qualified mechanical engineers and fabricators, with 25 years of experience
We can assess and improve any type of manufacturing process
We can make your manufacturing process more efficient
Easy and straightforward to work with. We'll get your job done with minimal fuss
Able to offer a broad range of design solutions for your manufacturing system
End-to-end manufacturing solutions, from consult to installation
What kind of manufacturing-related work do we do?
We create engineering solutions for a range of manufacturing applications, including:
All manner of manufacturing lines, including:
Machine repair
Pipe construction, welding, and repair
Pressure vessels
Temporary piping skids
Chemical injection skids
Instrumentation
Coded welding
Infrastructure installation
Packaging
Food processing lines
FMCG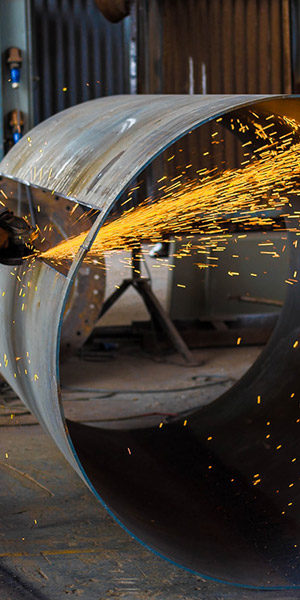 Our process for manufacturing projects
Consultation—We'll call or visit to thoroughly understand the problem you're trying to solve, before suggesting solutions. In most cases, we recommend solutions within a day.
Design—We either design a solution, or follow your engineer's plans. Once confirmed, we use 3D modeling software to design working concepts, and select the ideal materials and hardware for your application.
Review—Once any designs and prototypes are complete, we'll ask you to review our work, and if required, request adjustments. This is an essential part of the process.
Approval—When you're happy with the design, we can move onto the build stage.
Build—We'll fabricate the approved solution.
Installation—We'll install the work for you, and test to make sure that it's working as expected.
Handover—We'll complete a final handover for you, including a detailed explanation of how the solution works.