Precision Machining Specialists Brisbane
As veteren engineers, fabricators and welders, we have access to every tool needed for precision machining operations, and the skill to complete them.
We understand the importance of achieving the correct dimensions and smoothness for parts, and our expertise and tooling allows us to create components that are accurate, consistent, and work exactly as you need.
Whether milling, turning, grinding, CNC, fitting, or any other advanced machining process, our machining specialists can complete the job for you. Just tell us what you need, and we'll get it done.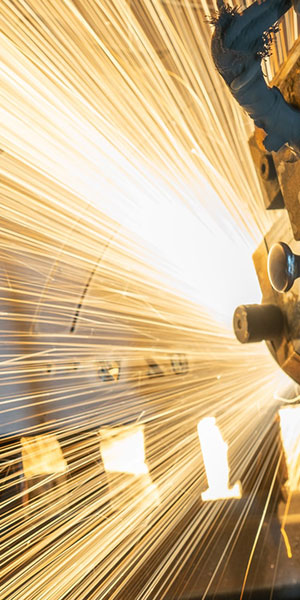 25 years experience completing precision machining, fitting, and assembly
Our workshop has every tool we need for precision machining
our parts will be correctly sized—accuracy is critical to us
Experienced machinists, engineers, welders, and fabricators
Easy and straightforward to work with. We'll get your job done with minimal fuss
Able to complete a wide range of machining operations, for any industry
Precision machining, fitting and assembly
We can complete a range of machining operations, including:
Machining of bar stock, castings, forgings and fabrications
Turning
Milling
Surface grinding
Slotting
Hydraulic cylinder repairs
Fitting and assembly of bearings to bearing housings
Jigs and fixtures
Heat and shrink fit using liquid nitrogen
Thermal induction heating
Assembly of special plant
3D cad design
Computer numerical control (CNC) machining