Fabrication for Brisbane construction
We've spent a quarter of a century completing high-quality fabrication and welding work for the construction industry, from small private jobs to large building sites. Tell us the problem you're trying to solve for your construction project, and we'll provide a strong, safe, and effective solution.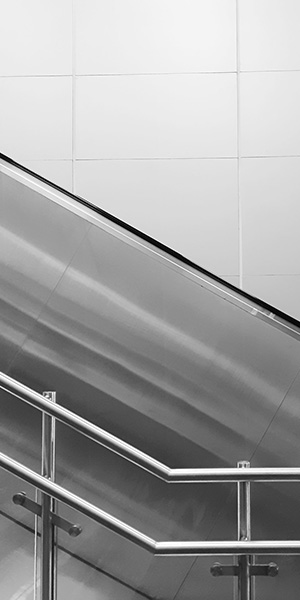 25 years of experience as structural steel fabricators, in the construction industry
We'll work directly with the builders on your project
We'll complete everything for you— design, fabrication, and installation
We'll work from your initial drawings, and turn them into working concepts
We use mathematical processes to create strong and safe structural steel
We work on all types of construction projects, from homes to skyscrapers
What kind of construction work do we do?
We've worked on hundreds of construction projects over the years. Some of our common jobs include:
Commercial installations
Domestic structural steel
Commercial and industrial structural steel
Decorative steel, stainless and aluminium
Mezzanine floors
Handrails and balustrades
Builders steel
Our process for construction projects
Consultation—we'll have a chat with you about the problem you're trying to solve, to determine the best solution.
Design—if design is required, we'll usually complete this with you onsite on a whiteboard. If needed, we'll also complete a 3D model of the solution.
Review—once we've come up with a solution, we'll ask you to review, and if required, request adjustments. This is an essential part of the process.
Approval—we'll get your approval for the final build.
Build—we'll complete the welding based on the approved solution.
Installation—we'll install the work for you, and test that it's working as expected.
Handover—We'll complete a final handover for you, including a detailed explanation of how the solution works.