About Sharp Engineering
Many people come to us after having been rejected by other engineering companies. Their job is too complex to understand, and requires too much work to complete to a good standard. At Sharp, we want your difficult projects—they're the most interesting and rewarding work that we do! If you have a job that's in the "too hard" basket, tell us about it, and we'll turn it into a working concept.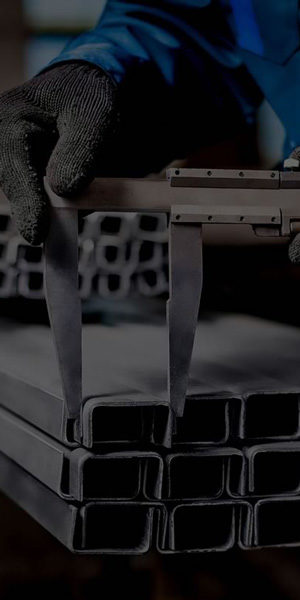 Our primary goal is to save your business time and money by keeping your industrial workflow processes going, reducing mechanical stress, increasing their efficiency, and making them safer. This can range from analysing and improving asset lifecycles, increasing the cycle output for processes, servicing applications, and more. For example, if your goal is to increase manufacturing productivity by 20%, we can help you to achieve it by delving deep into the problem, and customising the solution to your needs. Mediocrity isn't us—we widen the scope and analyse the entire system, which enables us to offer the most effective solution.
We can also help with industrial and commercial transport, whether modifications, repairs, or entirely new builds. This might be increasing the load capacity of a transportation vehicle,
modifying a vehicle to carry more passengers, or designing and fabricating custom trailers. Finally, we have decades of experience in, structural steel for industrial and commercial
properties, and are able to produce individual beams to spec, or complete entire fit-outs if needed.
We complete work for a range of commercial industries, including manufacturing, construction, oil and gas, and transportation. Our diverse skill set allows us to complete engineering, fabrication, and welding work for pretty much any industry, business, or individual. Our workshop is based in Brisbane, but we complete work across the entirety of southeast Queensland.
We pride ourselves on our quality of work, extensive knowledge and experience, and our customer service. You won't find another Brisbane engineering company that is easier to
deal with—we'll take the time to understand your problem, custom design the solution, and implement it for you. Our high level of service means that the vast majority of our work
comes from word of mouth recommendations, a fact that we're proud of.
Some of our clients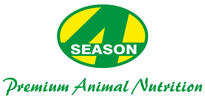 ---