We're one of Brisbane's leading engineering firms
We are a highly-skilled team of mechanical engineers and fabricators, with a quarter of a century on the job. We're able to complete a wide range of engineering and fabrication work, across any industry, including oil and gas, construction, manufacturing, agriculture, personal work, and more.
Our training and experience allows us to tackle the most complex engineering and fabrication work, which may be too difficult for other companies.
Design & Engineering
We are experienced mechanical engineers who solve engineering problems, whether straightforward or complex. Tell us what you're trying to achieve, and we'll design, fabricate, and install a custom solution for you.
We use a range of professional engineering tools to get the job done, from traditional welding machines, through to high-tech 3D modelling software. We have the tools, knowledge, and experience to solve your engineering problem. Learn More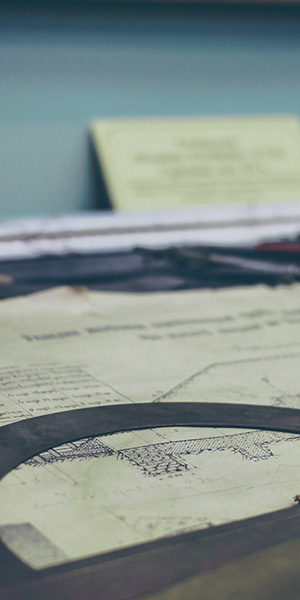 Fabrication Projects
We are skilled steel fabricators who offer bespoke solutions for fabrication work. Tellus your problem or idea, and we'll work through a comprehensive, end-to-end process to solve it, including designing, building, and installing the necessary components.
Our expertise and experience allows us to tackle the trickiest of fabrication jobs, using out-of-the-box thinking to engineer custom solutions. We can tackle almost any commercial or industrial fabrication work, by designing and creating working concepts, and turning them into functional, high-quality solutions that will last. Learn More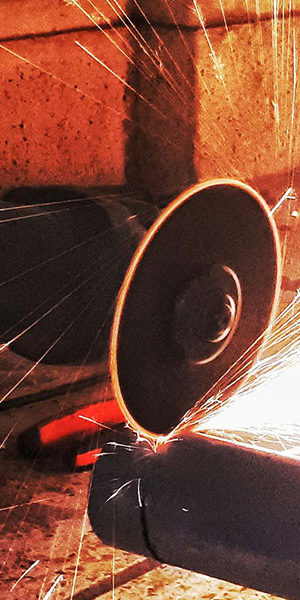 Structural Steel
We can custom-design structural steel beams for your building, based on your specifications. We work with steel, stainless steel, aluminium, depending on the type of property the beam is being installed, and the desired look.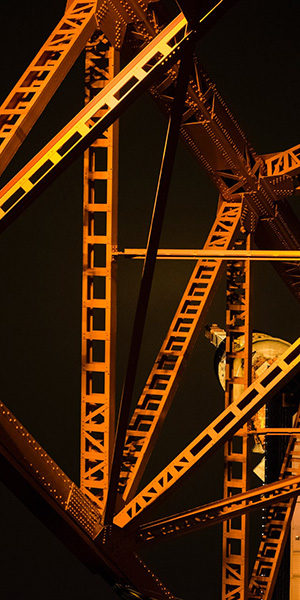 Machining
We have a range of machining tools for manipulating metal, which we use for creating, editing, or repairing parts and equipment. Our machining tools are used to create a range of components, from tiny to enormous.
We'll also fit or assemble the components that we create, if you need. Learn More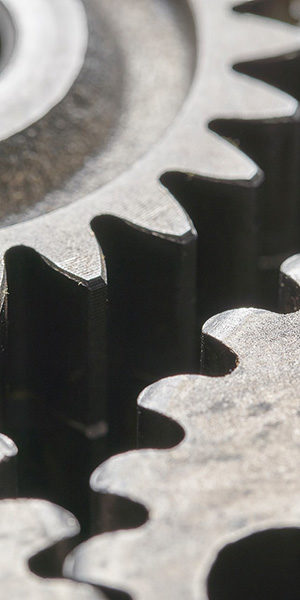 Do you have a machine that keeps breaking down, which you're not sure how to fix? We'll identify the cause of the issue, and custom-design a solution to prevent it from happening again.
Our mechanical engineers can fix and service almost any type of machine, which will lower the total cost of ownership. Learn More